Basketball Clinics
AT HILLSIDE COMMUNITY CENTER | 925 S. Institute STREET 80903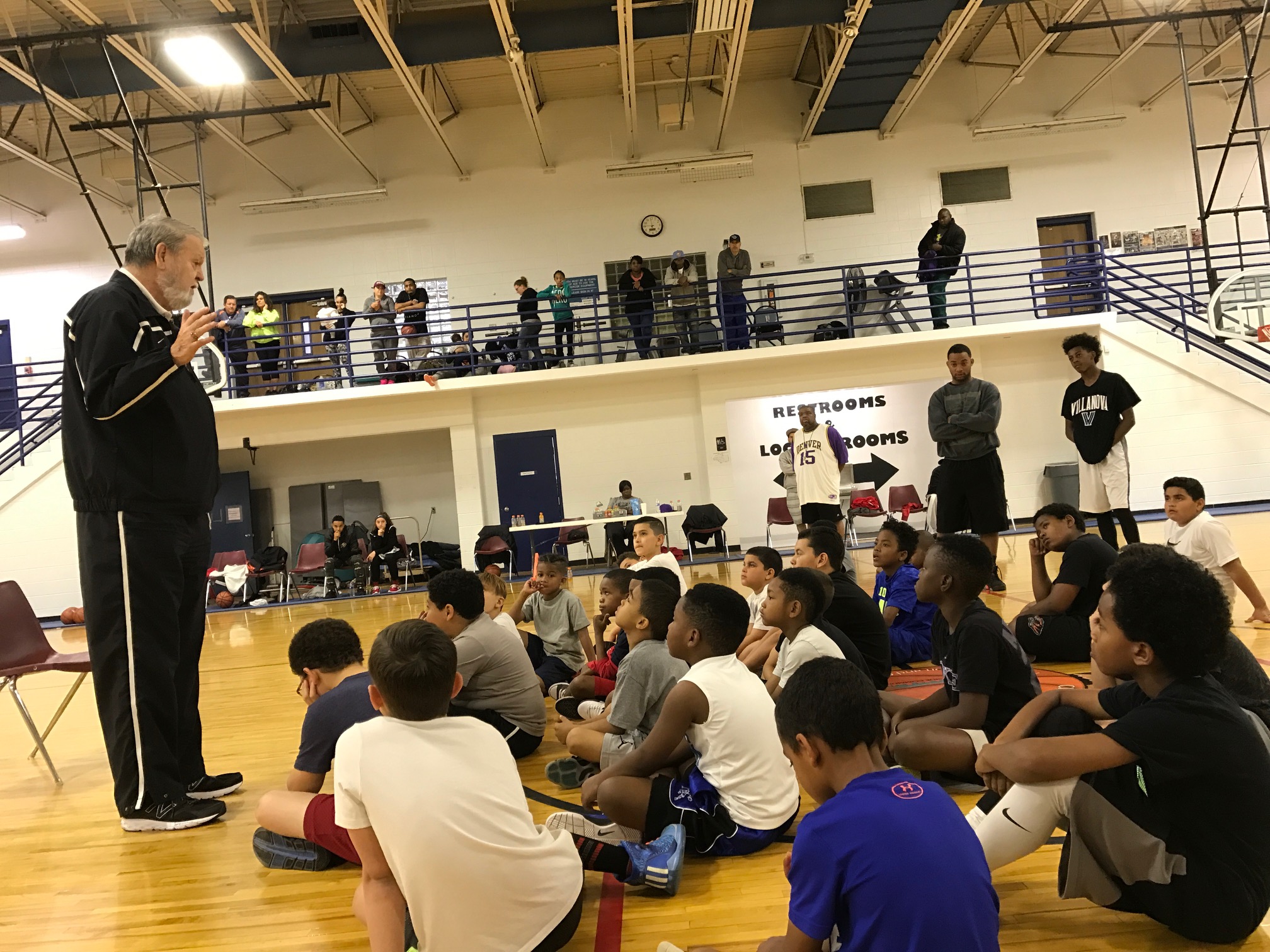 WHAT WE DO
Hillside Connection provides youth boys (grades 1st - 6th) with a free opportunity to develop fundamental basketball skills while gaining exposure to new experiences and mentors throughout the Pikes Peak Region. Free basketball clinics are held on Sundays in the Winter and Summer months for 5 week increments at the Hillside Community Center (925 S. Institute 80903).
In order to be eligible for enrichment activities (field trips etc.), youth must attend at least 4 out of 5 basketball clinic sessions; participate in community service activities; turn in a participation form, and provide a copy of their most recent report card.
BASKETBALL CLINIC FLOW
Basketball clinics are a free, 5 week, 90 minute experience that include related activities. Clinic date(s) are announced throughout the year (50 kid max). Clinics include:
Skill development stations; passing, shooting, dribbling, defense

Speed and agility

Individual and team competitions

Guest speakers

Community service

Enrichment activities
Additional Playing Opportunities
GOLD CROWN FOUNDATION - WINTER BASKETBALL LEAGUE
Following our Winter Basketball Clinic, 11 - 22 participants are selected to compete in Gold Crown Foundation's Winter Basketball League in Denver Colorado (January - March). The league includes 400+ teams throughout Colorado. 60% of kids must be in the pipeline to attend a local feeder high school!
Hillside Connection — Palmer Terrors — 6th Grade Silver Champions (15-2 Record) (2019)